About Us
Turner Teleco Information
About Turner Teleco
BUSINESS PHILOSOPHY
---
I n 1983 Turner Teleco entered a new telecommunications market with three basic business ideas: provide superior quality, the best equipment value, and service that is second to none. Joel Turner drew from twenty-two years of engineering experience to set very high standards for design, supervision, and project management in order to adhere to these three very fundamental business principles.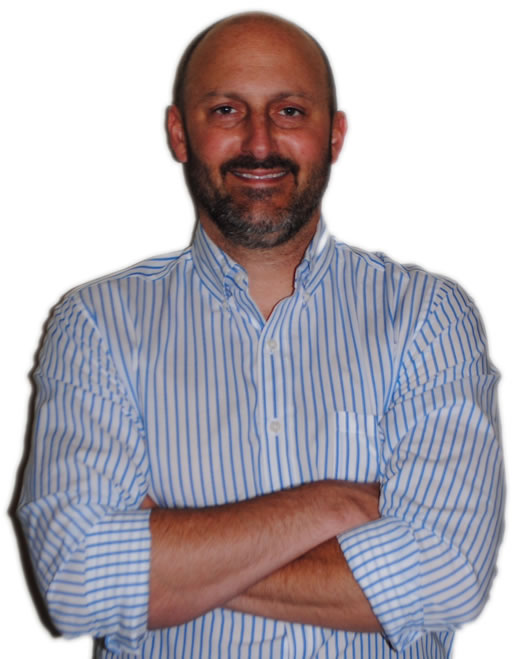 Turner Joins Teleco
NATIONAL SUPPORT
---
I n 1985 Turner Telecommunications joined Teleco, Inc., a nationwide network of independently owned companies with over 200 locations around the United States. Turner's affiliation with Teleco, Inc. enables equipment purchases from leading manufacturers like Toshiba in sufficient volume to qualify for substantial discounts that are passed on to our customers. Teleco is rated by one independent marketing firm as one of the most dependable interconnect companies in the industry.
GROWING COMPANY
Turner Teleco has become North Louisiana's leading communication company with over 4000 businesses and professional customers with a "second to none" service philosophy. Since 1983, Inc magazine has listed Teleco as one of the fastest growing companies in America, and Teleconnect magazine recently named us one of the largest interconnect companies in the nation. Teleco's outstanding efforts and Toshiba's strong product line, produced 400 million in sales, advancing Teleco to the largest in the interconnect industry. In 2010, Turner became a Star2Star dealer. Star2star is a blended VOIP hosted service provider. They are a fast growing company that services huge company's such as Dollar General & Pizza Hut.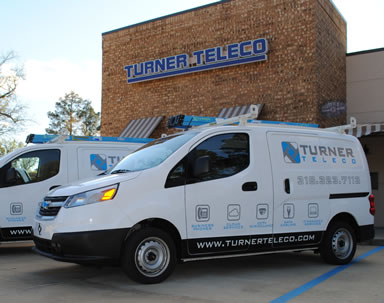 SERVICE
When you call Turner Teleco you will receive fast, personal service only a local company can provide. Turner Teleco's philosophy is to offer a one-touch solution to problems related to local lines, long distance carriers or equipment. Our technicians are trained and certified by Toshiba and will check your system or work with local or long distance carriers to correct line problems. They are also experienced in many other Brands of Phone systems.
NEW SYSTEMS
In considering a new system, we offer equipment by a world leader in communication technology. Toshiba is known for their reliability, which is why we have selected them to replace troublesome systems other companies have sold. We encourage you to check with our customers who have replaced systems with our product. You'll find they appreciate the quality difference.
FUTURE DIRECTION
As of April 1st, 2010 the company was sold by Mr. Turner to Mark Redding. He has worked with Turner Teleco as a Technician and in Sales. He has experience with other Telecommunications/Phone companies as well. The goal here at Turner is to be on the forefront of new innovative ideas in communication. As an aggressive, growing company, you can be sure we are here to serve you now and in the future; we are here to insure you get the best value for your communication dollar without sacrificing quality and we are here to give you service that is second to none.
In August of 2013, Turner Teleco and Telecom Solutions joined staffs. Telecom Solutions - Paul James has serviced North Louisiana for several decades. With the merger we are better staffed to meet all of your needs. We now offer a wide range of telecommunications solutions as well as our expertise on other manufacturers products including Vertical Vodavi and Avaya.
In 2016 we are launching our all new Managed Services Division, the cost-effective alternative to In-House IT management. Let us answer any questions you have about our managed IT services. We'll show you the simplest and most affordable way to keep your IT network in top form. Uncertainty is a business killer. To be successful, companies must plan expenses and know that vital business systems will work as needed. Taking a reactive approach to maintaining your IT networks is simply too costly in too many ways: lost productivity, dissatisfied customers and enormous repair costs. Our managed IT services are the smart, cost-effective alternative.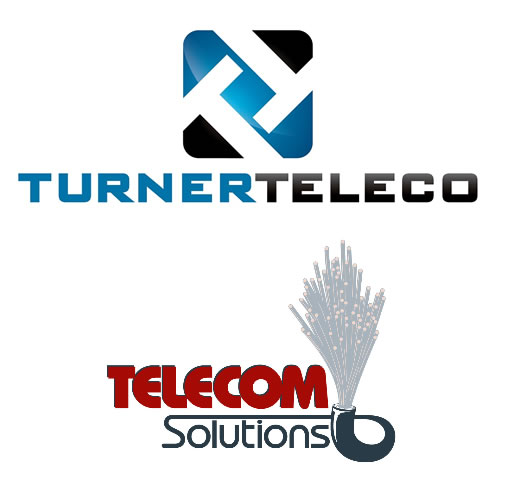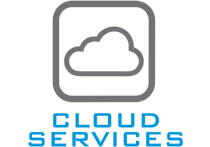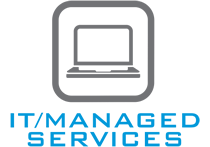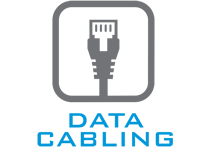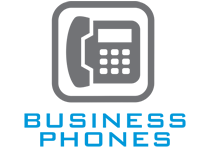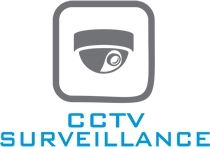 Toshiba Phone Systems
Hybrid IP/PBX, Cloud Based, or IP Premise Based Systems, & SIP Trunks
---
Are you looking for a reliable phone system to upgrade or replace your current system? Monroe and Shreveport Area's Certified Toshiba Dealer
---

Star2star Voip Systems
Blended Hosted Voip Systems - An Entire Suite Of Voice And Unified Communications Solutions
---
Are you looking to cut your monthly cost or provide better communications between multiple sites. Monroe & Shreveport Star2star Authorized Dealer
---
The importance of data and voice communication can't be understated. Allowing your company to have a presence on the Internet, reach clients and customers, and be reached by those interested in your business reliably and effortlessly is difficult to do without. Below are some of the clients who trust us with their data.