IT Helpdesk
Managed Service Provider
With the increasing reliance on IT it is important to know you can get reliable support when you need it.
---
---
Managed IT Services
A PROACTIVE APPROACH TO TECHNOLOGY
---
I f there's one certainty in IT, it's that things are uncertain. Computers crash, software doesn't work as it should, and problems occur. And when they do, the way that you respond can be the difference between a minor hiccup and a full- blown business interruption. Are you leaving IT to chance?
Our fully-managed IT services suite is designed to provide you with peace of mind, freeing you to focus on driving your business forward. We monitor your systems, apply patches, protect against viruses, ensure backups are performing successfully, and more. We'll catch and fix the little problems before they become big ones – in many cases before you're even aware that there's an issue.
Managed Services can also help you accommodate business expansion. When your company grows, you don't necessarily have the time or budget to invest in developing your IT services in house. As a Managed Services Provider, Turner Teleco allows you to get your IT projects up and running much quicker, with reduced operating costs and access to experienced and knowledgeable technical staff.
---
Leave the day to day administration of your systems in the expert hands of Turner Teleco so you can focus your resources on other important areas of your business.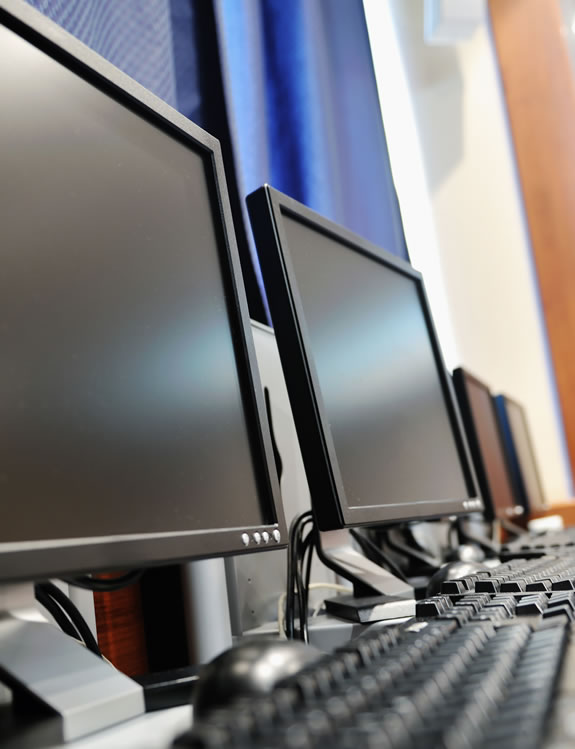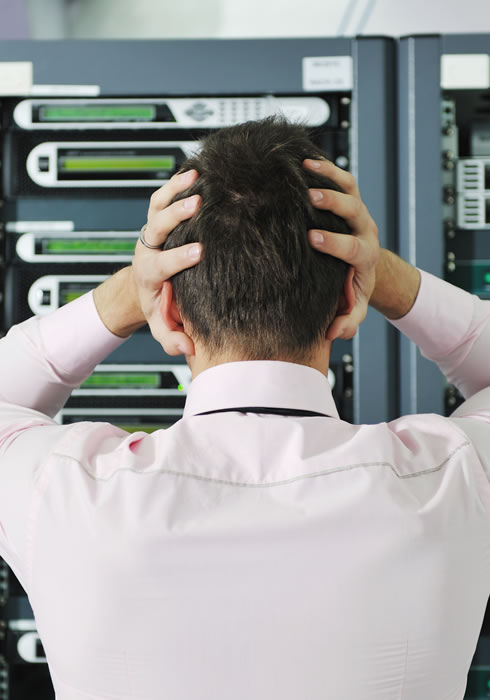 ---
Business Continuity
BACKUP & DISASTER RECOVERY
---
I f the power in your office fails tonight, and all of your computers crash, how quickly can you recover? And more importantly, at what cost? According to the U.S. Department of Labor, 93% of companies that experience a disaster go out of business within 5 years – even if they can recover in the short term.
We're here to ensure your business doesn't become another statistic. Our business continuity solution is about more than just backup – it's designed to quickly revive your network following any unplanned downtime, and ensure your employees are operating productively in almost no time at all.
In today's always-on business landscape, maintaining an effective backup and disaster recovery (BDR) strategy is becoming more important than ever before. Data is playing an increasingly critical role in decision-making processes, and the costs and risks associated with downtime are skyrocketing – not to mention the damage your brand and reputation can suffer in the event of a disaster.
Turner Teleco's business continuity solution includes features like continuous data protection, cloud-based replication and recovery, and more – all for one low fixed monthly price per protected server.
What does that mean? It means you can rest easy knowing that your critical data, emails, reports, and other information are all protected, backed up and securely tucked away until you need them.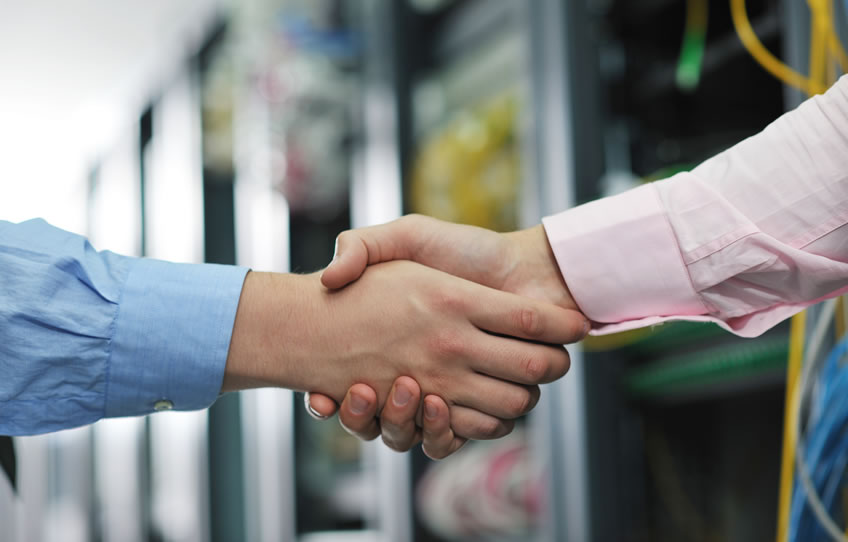 ---
We Manage Networks
LEAVE YOUR IT TROUBLES TO US, SO YOU CAN GET BACK TO DOING WAHT YOU DO BEST
---
W hen someone asks what your company does, you wouldn't say "managing information technology," would you? If too much of your professional time and resources are spent outside your interest and expertise, and if IT issues distract you from growing your actual business, we have a suggestion.
For an easily budgeted, small, fixed monthly fee — a mere fraction of the cost of hiring a technician — we'll take away the worry, frustration and considerable cost of managing your IT environment. Our managed IT services solution keeps watch over your systems and we step in the moment we discover anything amiss. In most instances, you won't know there was ever an issue. This proactive approach to IT maintenance keeps small problems from becoming big ... and expensive!