Star2Star
Scalable Cloud Communications Solutions
Star2Star
Solutions For Every Business Size
---
Whether you own or work in a North Louisiana small business, big company or somewhere in the middle, Turner Teleco and Star2Star have a unified communications solution that can save you money while giving you more features than ever before!

Whether your North Louisiana
small business
has 10 users or 100, Star2Star Communications delivers the world's most complete cloud-based unified communications solution for your business VoIP problems.

Ideal for
midsized companies
with up to 500 lines in one location (with devices including deskphone, softphone and iPhone) and is customizable based on number of lines or seats.

Star2Star has flexibility to meet even the most complex
enterprise
needs. Whether you have business VoIP users in one location or across many locations we can help meet your needs.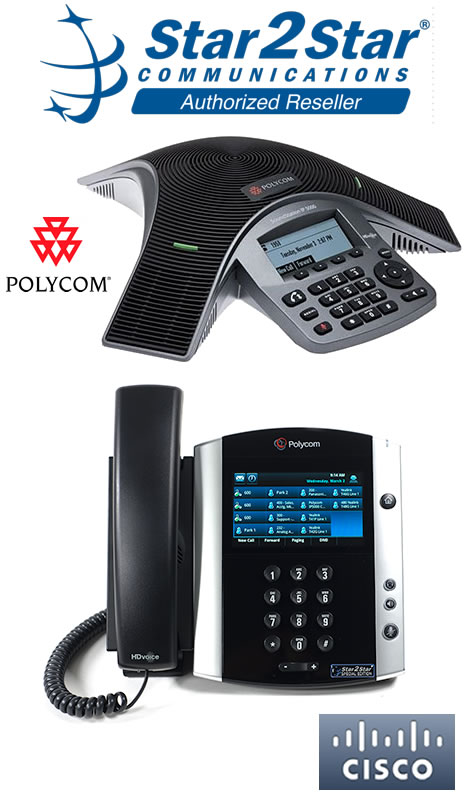 Star2Star: Scalable Cloud Communications Solutions For Your Business
Star2Star excels at simplifying your complex business communications needs and reducing your costs.
Tens of thousands of companies rely on phone systems from the most Scalable Cloud Communications Solution in the world.

Professional Installation Included With Every Deal

Over 4 Years Of 100% Uptime

Free Next Day Business Parts Replacement & Software Updates

30-Day Guarantee If Not Satisfied
Star2Star Business Telephone Systems
---

---
Communicate & Collaborate With Ease
Choose the most efficient communications method for every situation with voice, mobile, fax, chat, video, conferencing, presence management, and call center solutions and keep track of all your communication activities in one system.
Support A Modern Workforce
Star2Star enables the remote workforce. Whether you are in your office, your home or on the road, Star2Star is there for you.
Allow Deeper Integration
Connect your core business systems to your communications to help drive better visibility and productivity across your entire company.
Reduce Costs/Increase Value
Cut your costs by pooling lines between locations, no-charge intra-account calls, low cost hardware, free next-day parts replacement and more. Give your users the tools they need to improve productivity and enhance your bottom line.
Provide Greater Insight
Manage your workforce while preserving critical information better than ever before through the use of advanced, real-time analytics.
Ensure Business Continuity
Star2Star provides extensive disaster recovery and business continuity protections that keep your communications up and running no matter what.
---
Want to Learn More about Star2Star Business Telephone Systems?
Star2Star offers products and services to our customers and partners that are unmatched in the industry, and our satisfaction rates reflect this.
Star2Star customers love the level of call quality and reliability that competitors just can't provide.
Star2Star offers peerless advanced unified communications (UC) features, our total commitment to their satisfaction, and much more
Contact us today at (318)516-3550 or click the link to the right for more information.